If you are trying to sell anything online, your website or ResellerClub SuperSite 2 storefront has to be very attractive and professional. Regardless of what you are selling, the design plays a key role in attracting the visitors and navigating them to make a purchase.
Are you a web hosting provider? If yes, then this quick article is for you on how to make your storefront look professional and add an appealing feel to it. Many web hosts in the market fail to sell the services as desired as they can't find the just perfect theme for their website. This stage becomes all the more difficult for those who have just started their business.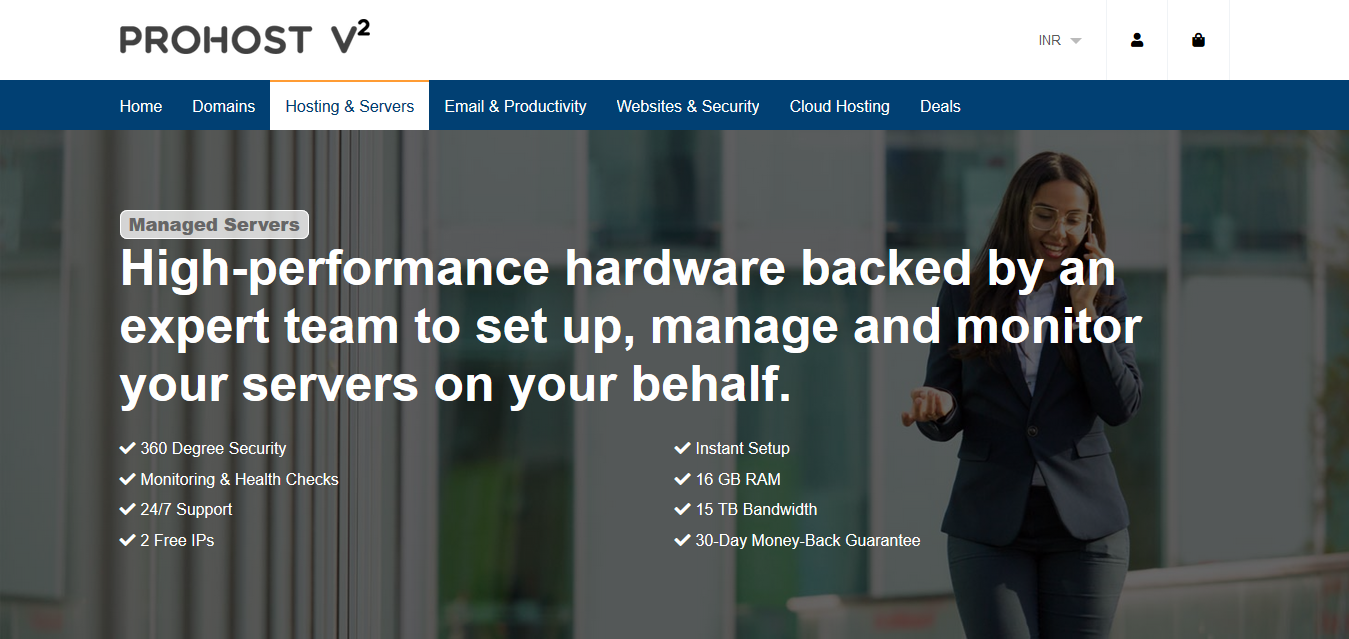 So, whether you are in the hosting business for long or you are a newbie in the town, RedCheap Theme has brought you the just perfect web hosting ResellerClub SuperSite 2 theme for you. Named Prohost v2 SuperSite 2 Web Hosting Theme, the new creativity comes packed with awesome, premium features and everything that you need.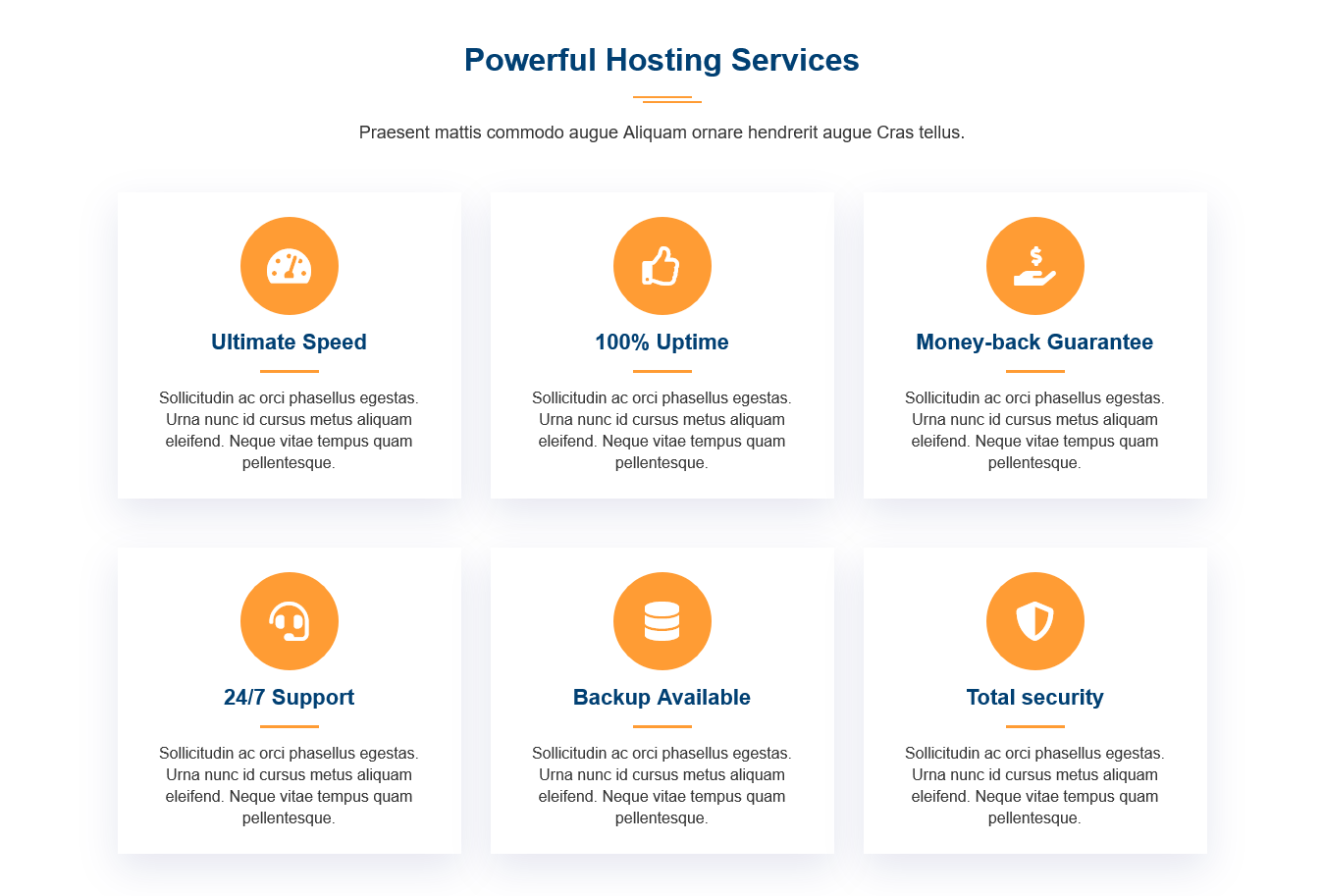 Best web hosting theme: Prohost v2 ResellerClub SuperSite template
Prohost v2 is one of the latest web hosting themes in the market that gives an attractive and professional look to your ResellerClub SuperSite storefront. It enables enhanced visual effects, works great with all the modern browsers, and provides great quality and pixel perfect design to your site.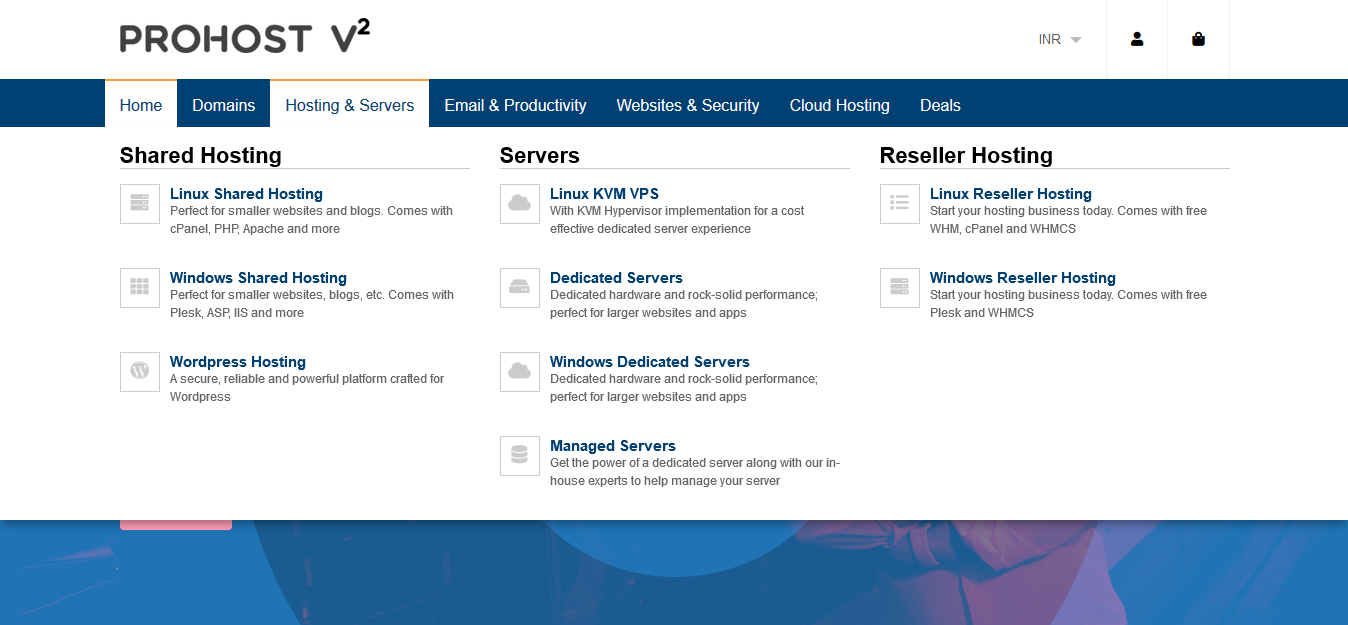 This theme is very well documented so that you never get stuck to find the required information and tutorials. When it comes to setting up the theme, the Prohost v2 doesn't take much of your time since it is very easy to set up.
You don't have to worry whether it will work well with any browser or not, because it has been designed to be compatible with all the leading web browsers that your end users might be using. These browsers include Google Chrome, Microsoft Edge, Mozilla Firefox, Opera, Safari, IE9, IE10, and IE11. The files that comes along theme are HTML files, CSS files, JavaScript files, and images.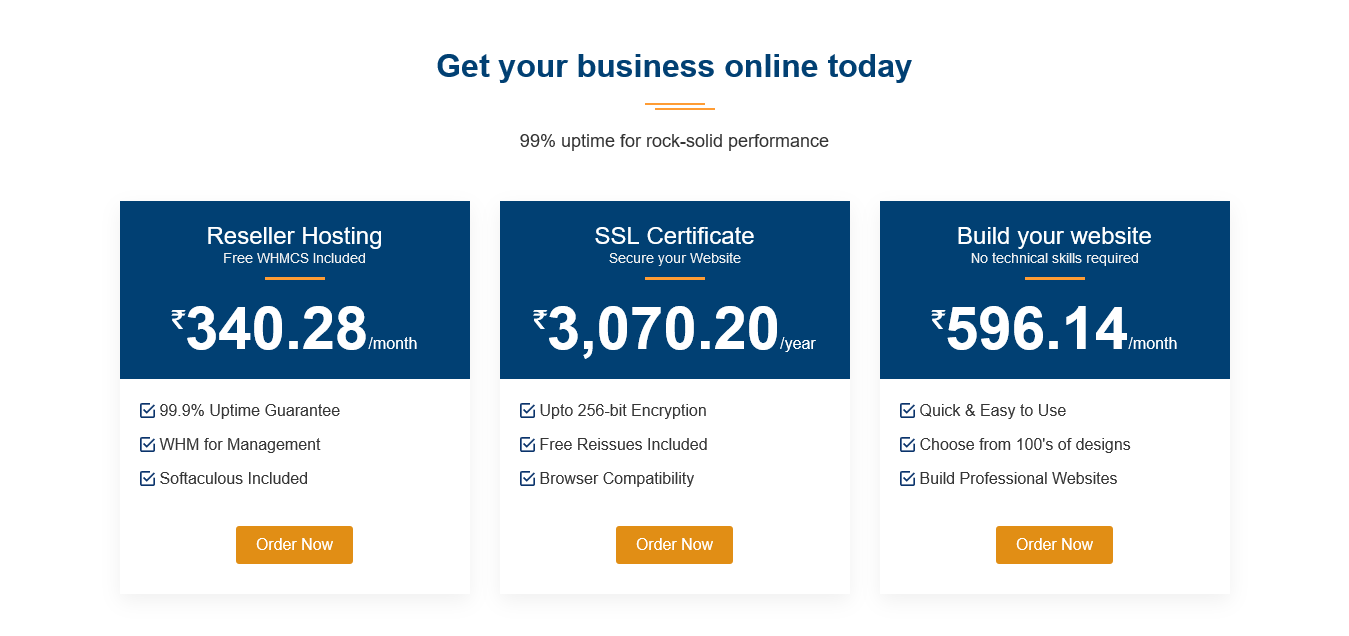 Also read: Finding the perfect WordPress WHMCS theme for your hosting business
Key features of ResellerClub SuperSite 2 Prohost v2: the latest web hosting ResellerClub SuperSite 2 theme
High Resolution ResellerClub SuperSite template
Compatible with all the web browsers
Nice and attractive design
Fully Responsive, Retina Ready
Mega Menu
Very well code documentation
Clean Coded Design
Flat Design
Fully Customizable
Google Fonts
FontAwesome Icons
Free Lifetime Updates
Clean, Neat and Simple
24×7 Support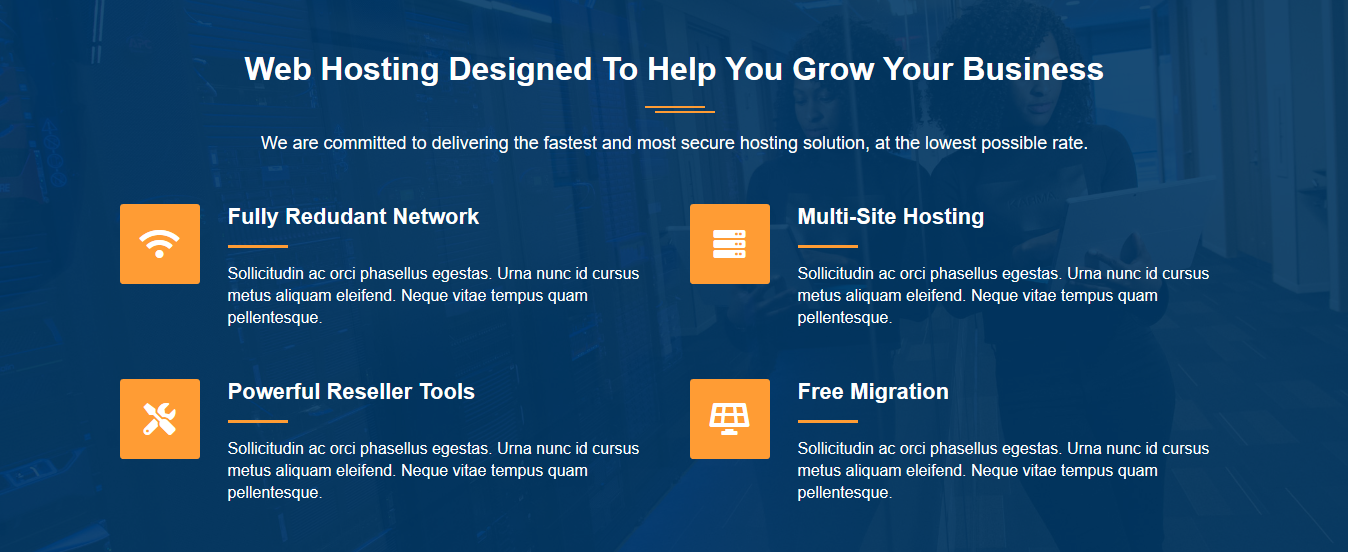 Many leading web hosting providers are using the best web hosting themes from RedCheap to attract more visitors, generate higher number of leads, and grow their businesses.
Want to see Prohost v2 Supersite 2 in action? Here is the Live Preview.
To know more about the theme and purchase it, click here.
Read Next: Where to find custom WHMCS themes for your web hosting website?