Dev License: This installation of WHMCS is running under a Development License and is not authorized to be used for production use. Please report any cases of abuse to abuse@whmcs.com
Use Domain Checker to find unique domains!
Type your desired name into domain checker search bar and find out if it's available instantly!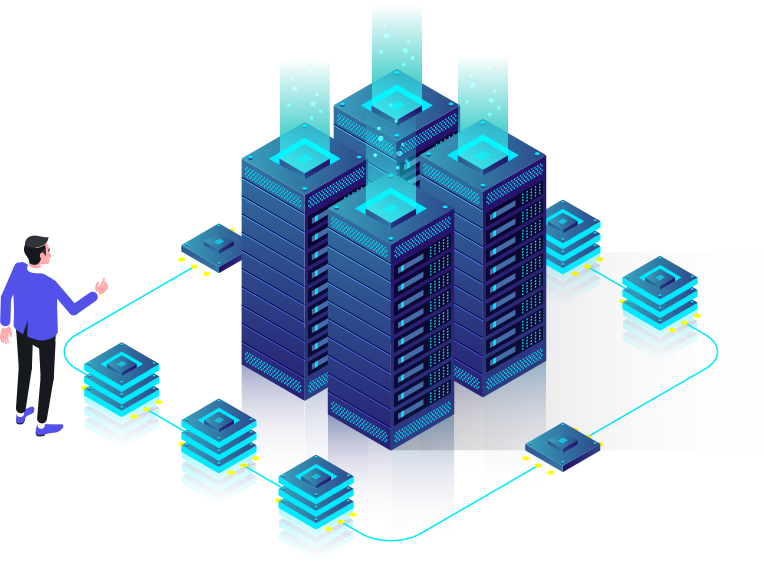 Get your business online today
99% uptime for rock-solid performance
Reseller Hosting
$
25.00
Monthly Payment
99.9% Uptime Guarantee

WHM for Management

Softaculous Included

Free WHMCS Included

Free SSL Certificate

Unlimited Websites
View Plans
Dedicated Servers
$
123.99
Monthly Payment
Intel E3-1220v3

3.10 GHz Quad Core

4 GB DDR3 RAM

1000 GB HDD in RAID 1

1 TB Bandwidth

2 Free IPs
View Plans
Lightning Fast Website
Our web application accelerator, powered by Varnish Cache, ensures the maximum performance of your website at all times!
Email included
Advanced email management features in cPanel allow you manage your emails, mailing lists and more without any hassles.
cPanel for Management
cPanel, an intuitive and powerful control panel, is available on all plans which makes your hosting package management a breeze!
Website Builder
Online Website Editor & Content Management Features
Easy to Use Visual Editor
Real Time Editor - See the changes as you make them!, No Coding skills required!
30+ Dynamic Components
Dynamic components including Image Galleries, Blogs and Web Forms.
180 Themes and Counting
A Design for every need - Personal, Blog and Professional Themes available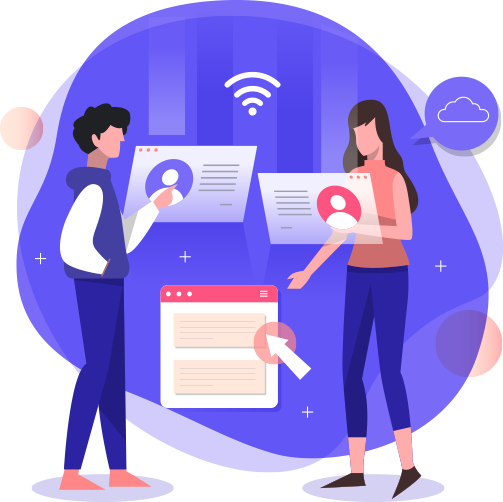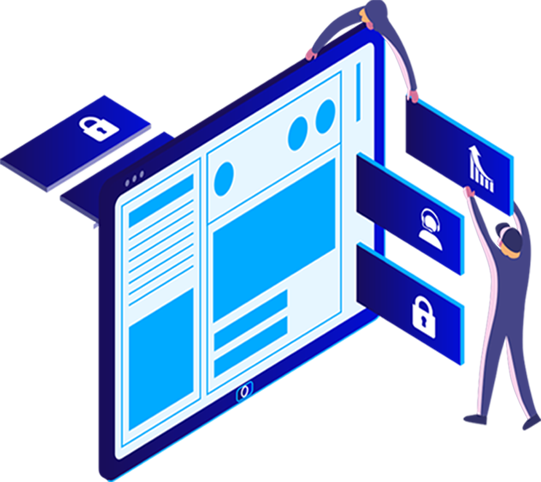 Completely Hosted Solution
Powerful Web and Email Hosting included, Completely safe and secure with a 99.9% Uptime Guarantee, Host your Website on your own Domain Name
Social Network Integration, Blog Portability, Monitor Your Website Usage, Top Referrers Analysis Page, Customized Forms Builder, Optimize your website for search engines
Get Started Now
Secure your website and customer data
SSL Certificates protect your customer's personal data including passwords, credit cards and identity information. Getting an SSL certificate is the easiest way to increase your customer's confidence in your online business.
Get Started Now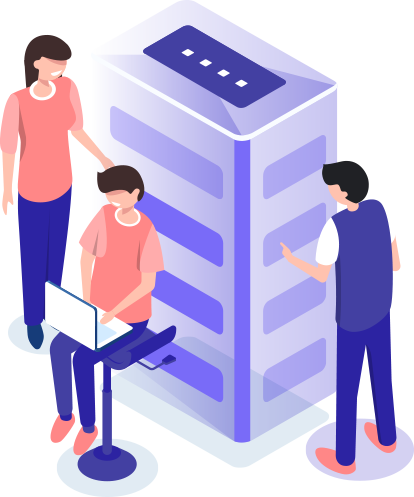 Boost customer confidence
Many customers actively look for the SSL lock icon before handing over sensitive data. Get an SSL certificate to increase your customer's trust in your online business.
Better SEO rankings
Google gives higher rankings to websites secured with SSL certificates. Which means SSL certificates are critical if you're serious about your online business.
Rock-solid security
Comodo's SSL certificates provide upto 128 or 256-bit encryption for maximum security of your website visitors' data
Comodo Secure Seal
Your certificate comes with a Comodo Secure Seal that serves as a constant reminder to customers that your site is protected
---
FREE Add-ons with every Domain Name!
Get over $100 worth of Free Services with every Domain you Register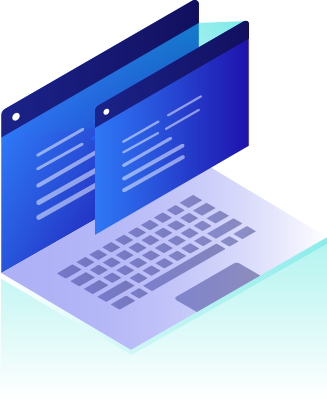 Free Email Account
Receive 2 personalized Email Addresses such as mail@yourdomain.com with free fraud, spam and virus protection.
Domain Theft Protection
Protect your Domain from being transferred out accidentally or without your permission with our free Domain Theft Protection.
Free Mail Forwards
Create free email forwards and automatically redirect your email to existing email accounts.
Domain Forwarding
Point your domain name to another website for free! Redirect users when they type your domain name into a browser (with/without domain masking & SEO)
+
1951
5.7% vs last 7 days
---
Rated 4.7
out of 5 by 2M+ customers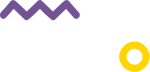 Our Customers Reviews
Rated 4.7 out of 5 by 2M+ customers
I wanted to be able to upload information, upload photographs, when I needed to and not have to wait for someone to get back to me. I ended up picking Weebly to build my website cause it was super easy to use, very intuitive and fun actually.
I have no specific knowledge of training in web design, so i chose Weebly for the ease of use of its features. They make it possible to add a new product or service in a few clicks, and to make it public in a few more minutes.
We always want to be at the forefront when it comes to technology. We decided to go for Weebly's platform because it was so easy to create a website and having access to different themes and being able to change it anytime.
The shopping experience has been really great. The website is very fast, which gives you confidence on the service you will buy.
My company is a member with SiteLock for almost six months, and we believe that our sales have increased due to this awesome product. Our clients can now feel safe while visiting our site and know that they are safe from malware, spam, viruses.
Finding SiteLock after searching the internet has been a winning move for my website. I could sense immediately that this company was knowledgeable in website protection. They care about all my concerns related to protecting my international clients.
Thanks again for the help you gave me with my new website. In just a few minutes you showed me a lot of features that would have taken me months to figure out for myself. I appreciate your interest in the success of my new web presence!
We have used CodeGuard at TeamBuildr for a few years now and it is easily one of our greatest assets. Always backed up and easy recovery.
I love CodeGuard! They make backing up, tracking changes, and rolling back to a previous backup SUPER simple. Easy to use and friendly.
We're backing up all of our clients on CodeGuard! Hopefully we'll never need it, but when the time comes, it should be easy to save the day.
Frequently asked questions
Can I host multiple Web sites within one Shared Hosting plan?
Yes! Our Pro and Business shared hosting plans allow you to host more than one Website, by adding secondary domains through your hosting control panel i.e. cPanel.
Is there a Money Back Guarantee?
Yes, we offer a 100% Risk Free, 30 day Money Back Guarantee.
Which Control Panels do I get with a Reseller Hosting package?
All Reseller Hosting packages come with 2 separate Control Panels - WHM and cPanel. WHM gives you administrative control of your Reseller Hosting package and cPanel allows your Customers to manage their individual Hosting packages.
What is WHMCS and do I get WHMCS with your Reseller Hosting?
WHMCS is a popular Billing platform used by a majority of Web Hosts. Yes, we do provide a free WHMCS license for all plans except the starter plan.
What is your backup policy?
You are responsible for your backups and web content. It is recommended that you keep copies of your content safe and make your own backups. You can take a backup from your cPanel or use a remote backup solution.
Do I need technical expertise to set up an SSL Certificate on my website?
While it isn't difficult to install an SSL Certificate, it does involve following a series of steps. You can find more information in our KnowledgeBase.
Powered by WHMCompleteSolution