How to Get Your New Business Website Rank on Google
Appearing in top search rankings is one of the most desired things for any online business owner. And, to get your business website on top of search engine results page (SERP), doing SEO is a must.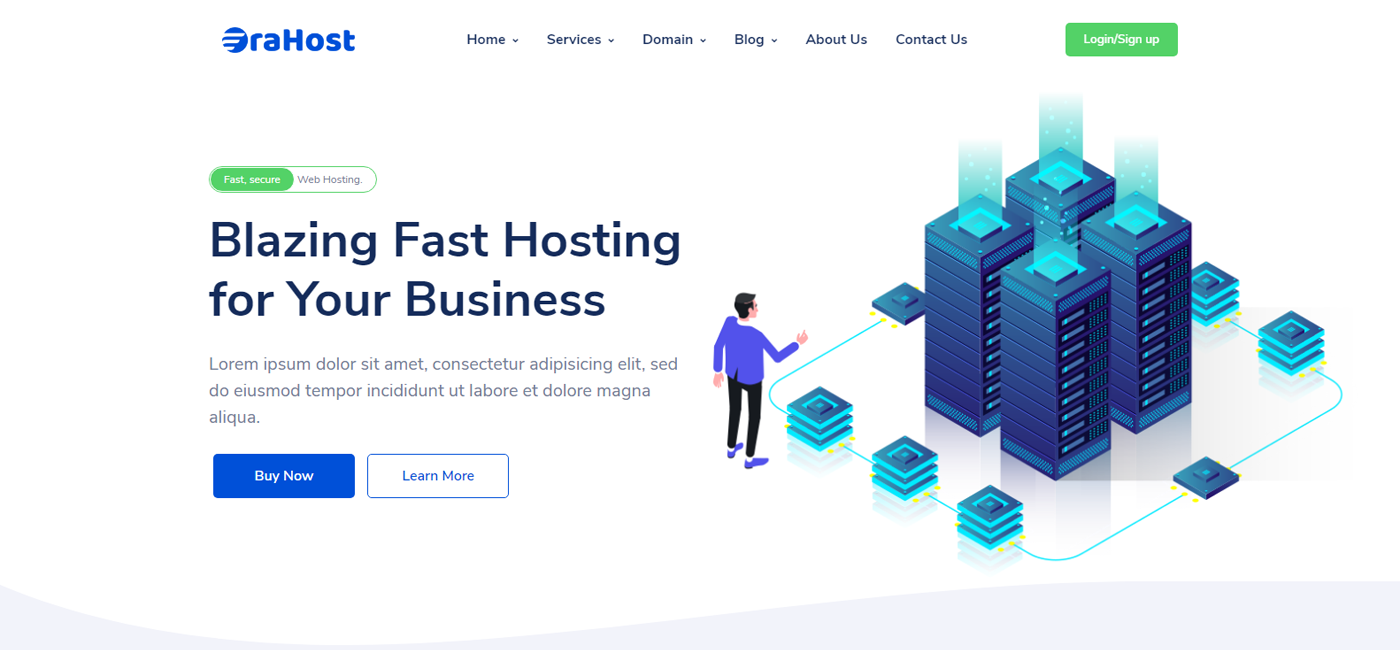 Further Search Engine Optimization has two parts- On-page SEO and Off-page SEO. Out of these two, On-page SEO is more effective in order to get your new business website noticed by search engine crawlers and thus to be in top rankings.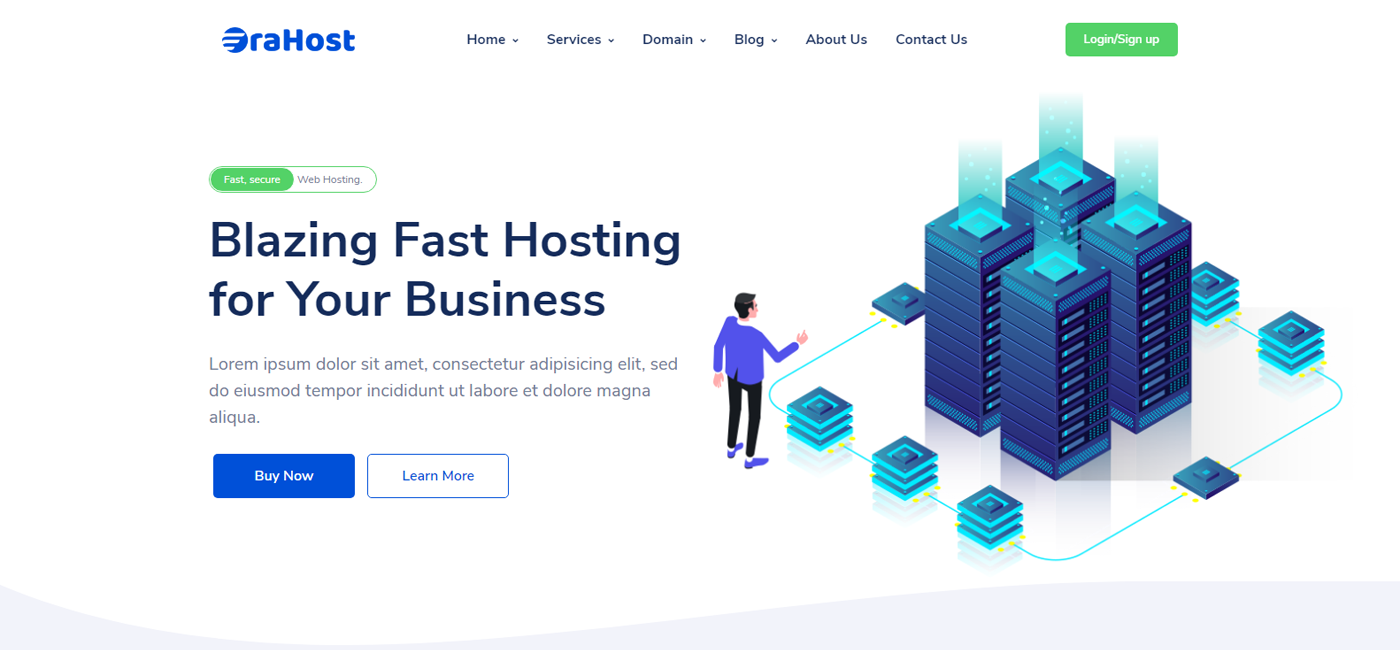 Here we're sharing some secret points to let you learn how to optimize your business website to rank on top of Google search results.
1. Do Keyword Research
This is the first step of SEO. Any online business must have known about how to research keywords. You have to know using which keywords your target audience search for your website. Using Google Keyword Planner, you can search for more relevant keywords (both commercial and informational) and use them on your website. Use commercial keywords in meta tags and in your web pages' content while informational keywords can be used on the blog.
We suggest you to use long tail keywords to improve rankings rapidly and to increase traffic as well. Also, you can take some keywords ideas from your competitors too. To get good results in less time, the best practice to target less competitive keywords which have good searches.
2. Write Meta Tags
Now when you have chosen keywords for your website, the next step is to write meta tags. Make sure that your meta titles and descriptions are click-worthy or have call-to-action, unique and contain target keywords. Never repeat same keywords and same meta tags for your web pages. The new title tag character limit is approx. 70 characters (including spaces) and the limit for meta description is 150-160 characters (including spaces).
3. Write Quality Content
Write valuable, unique and quality content and optimize it with your keywords. Resourceful content has always the ability to get shared on social media by the visitors and hence increases organic reach. Always try to add actionable Call-to-Action (CTA) in your content to invoke curiosity in readers. Best practice to add keywords in content is to add them in first 100 words of the page. Adding multimedia like videos, GIFs, podcasts, eBooks etc. also makes your content catchy.
4. Mobile-friendly Website
After Google's mobilegeddon update, responsiveness is now a ranking signal for any website. Your website should open perfectly on any mobile device like smartphones and tablets. You can use Google mobile-friendly test tool to check whether your website is responsive or not.
5. URL Optimization
While ranking a website, Google reads its URLs thus having target keyword on each page's URL is important. Avoid using special characters in URLs and use "-" as word separator.
6. Set up a Blog
Having a blog for your business helps to optimize a lot of keywords which you can't use on the website directly. Many informative keywords you can use in your blog posts, it helps to drive traffic directly to your business blog.
7. Internal Linking
Good internal linking helps to reduce bounce rate and to spread link juice throughout the website. Internal linking betters navigational experience for the visitors. Also, it internal links help search crawlers to crawl all links easily.
8. Image Optimization
Give file names to all the pictures on your website. Make sure that the alt tags have target keywords. Optimizing your images help to rank higher in Google Image Search.
9. Website Loading Speed
A slow loading website is not good for search engines perspective as well as for end users. Fast loading websites always get higher ranks in search results. A good web hosting and optimized themes can help you to get rid of loading issues. You can check your website's speed for both desktop and mobile here.
10. Create a Sitemap
Sitemap is an overall organization of your website's content and this helps search engine bots to crawl your website easily. All you have to do is create an XML sitemap and upload it to the root folder of your site and then submit the sitemap URL to Google webmaster.
11. Right Link Building
Link building falls under off-page SEO strategy. High-quality backlinks, guest posts on relevant blogs, answering on Quora, blog commenting on relevant blog posts are the most effective link building techniques. Another most effective off-page technique is social media.
12. Set up Google My Business Page
Having a Google My Business page let your business index faster. Also, it's a platform for your customers to post reviews about your business.
If you're a newbie then this is obvious to see it difficult to bring your website on the first page of Google. But if you follow all the above-mentioned tips carefully then you can see the positive changes in your traffic and rankings 🙂