It's fantastic to have an attractive web design and great marketing strategies to promote your business, but none of that counts if your website is not hosted by a reputable web hosting provider.
For any online business to be successful, picking the correct web hosting provider is crucial. In order to guarantee that your website is accessible and available to users around-the-clock, a web hosting company must have the appropriate infrastructure and resources. Take a look at some of the reasons why a good web hosting provider can mean the difference between your business surviving or failing. In this post, we'll go over five reasons why picking the best web hosting company is essential to your online success. Let's dive deep. 
Uptime and dependability of a website
The stability and uptime of a web hosting service are among the most crucial aspects to take into account. Uptime is the period of uninterrupted operation during which your website is available. A high uptime percentage means that your website will always be accessible to visitors, which is essential for maintaining a good user experience. A web server with a low uptime % can cause financial losses, decrease website traffic, and harm the reputation of your company. For this reason, selecting a web hosting company with a solid track record of dependability and uptime is crucial to your success online.

Website Performance & Speed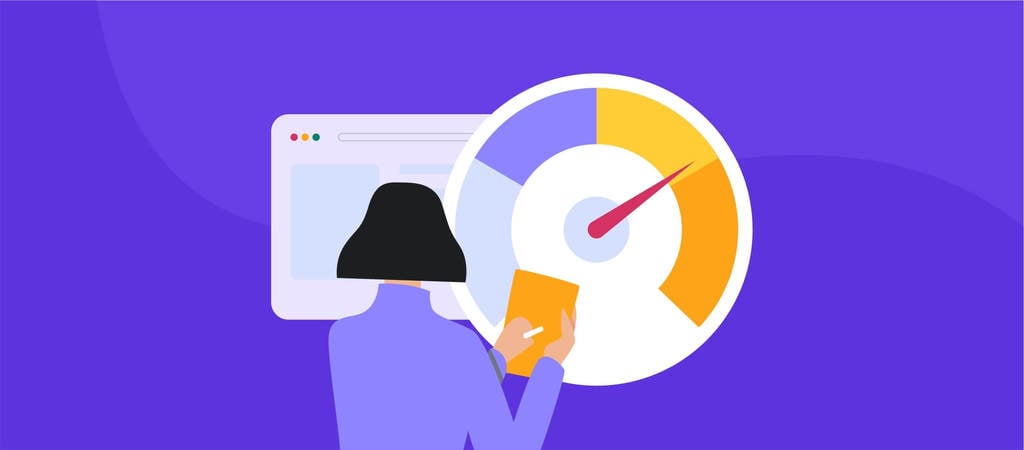 When picking a web hosting company, it's essential to take website speed and performance into account in addition to uptime and dependability. A slow website can frustrate users, drive away traffic, and lead to lower conversion rates. On the other hand, a website that loads quickly can enhance user experience, boost engagement, and eventually increase conversions and income. To ensure that your website operates smoothly and rapidly, it is crucial to select a web hosting service that offers quick loading times, effective caching systems, and other performance enhancements.
Security
Another crucial aspect to take into account when selecting a web hosting company is security. You should take steps to secure your website and its data against online dangers, including malware, hacking attempts, and other security flaws. To safeguard your website and its data from these dangers, a reliable web hosting company will give strong security features, including SSL certificates, firewalls, malware scanners, and routine backups. A web hosting company that places a high priority on security can assist in preventing data breaches and preserving the good name of your company.
Scalability
You will require a web hosting company that can meet your needs as your company expands and website traffic rises. For your website to be able to handle rising traffic and demands, you must select a web hosting company that offers scalability alternatives, such as the capacity to upgrade to a higher-tier plan or to add additional resources. A web hosting company with limited scalability options could make your website slow, unresponsive, or even crash under heavy traffic, which could be harmful to the online success of your company.
Customer Service
Finally, selecting a web hosting company with top-notch customer care is crucial for making sure that your website operates well. You need a web hosting company that can offer prompt and efficient help to deal with any problems that might come up, even technical ones. A web hosting company with a solid reputation for offering first-rate customer care, such as round-the-clock phone, email, or live chat assistance, may provide customers with peace of mind and guarantee that any problems are fixed swiftly and effectively.

Using search engines (SEO)
In order to increase website traffic and your online presence, search engine optimization (SEO) is essential. The speed, availability, and security of your website can all have an impact on your SEO.
The SEO of your website can be enhanced by selecting a hosting company that provides cutting-edge optimization tools and methods. In addition to dependable uptime and quick website speeds, look for a provider that provides caching, a CDN, and other optimization options.
Also read: Top WHMCS themes for hosting in 2023
Wrapping up
In conclusion, choosing the right web hosting provider is essential for the success of your online business. Your Web hosting provider can impact your website's speed, performance, security, scalability, SEO, and customer support. Take the time to research and choose a reliable hosting provider. that meets your business's needs and offers excellent customer support.