Using quality or Premium Whmcs Templates to optimize your website is crucial for building a successful website hosting business. A good template should include a number of elements that can assist you in building a distinctive and interesting website with all the functionality you require to run your hosting company successfully. The following advice will help you optimise your website using a high-quality WHMCS template:
A responsive template should be used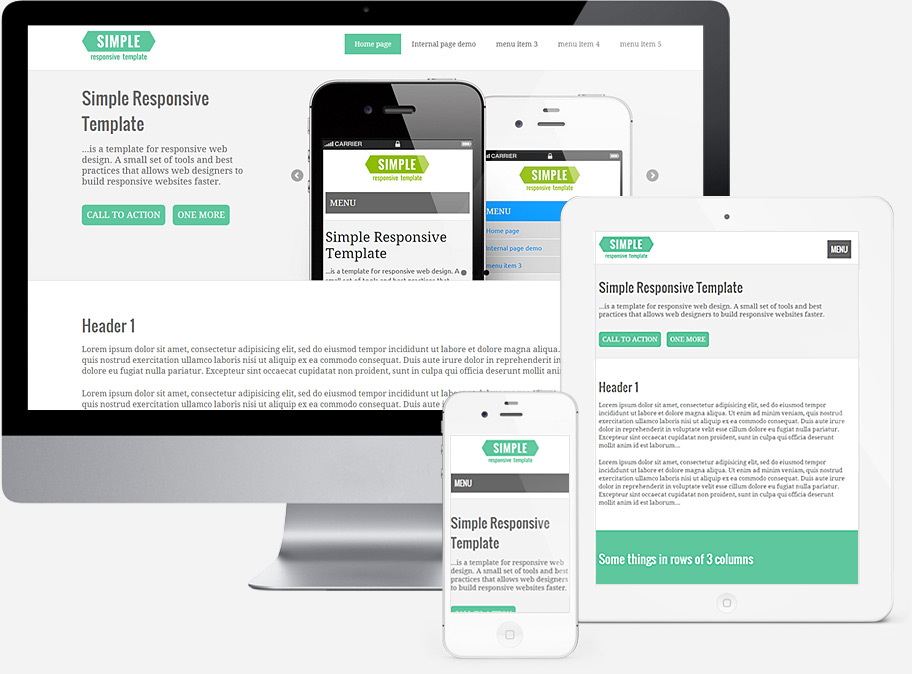 A responsive template is one that changes to fit the screen size of the device being used to view it. Your website will look fantastic and work flawlessly on all platforms, including desktops, laptops, tablets, and smartphones. A responsive WHMCS template will raise your website's search engine rankings while also enhancing user experience and engagement.
WHMCS Template: Implement the Customized Page Builder
You may design unique pages and layouts for your website using a customizable page builder without knowing any code. You can design special web pages for your website, such as landing pages, pricing tables, and product pages, using a WHMCS template that features a scalable page builder. This feature can help you set your Premium whmcs Web Hosting Theme, for hosting companies apart from competitors and give users a more enjoyable experience.
Sync with the billing system
If you want to run your Web Hosting Theme more effectively, a WHMCS template should work with your billing system without any issues. WHMCS, Blesta, or ClientExec are a few examples of well-known billing systems that many themes offer built-in interaction with. You may automate your billing procedure and manage your hosting company more quickly with the help of this tool.
Also read: The Top Features to Look for in a Premium WordPress Hosting Theme
Offer customized product pages in WHMCS Template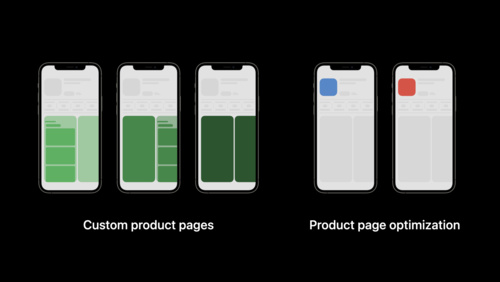 A WHMCS Hosting Themes need to have editable product pages that enable you to present your hosting packages and services in an interesting and appealing manner. To develop bespoke product pages with elements like pricing tables, product descriptions, and customer reviews, look for themes that let you do so. With the aid of this function, you may highlight the benefits of your hosting packages and other services and set your company apart from rivals.
Add support features and the knowledge base
A knowledge base and support tools should be included in a premium WHMCS template so you can deliver first-rate customer service. Look for templates that include knowledge bases, ticketing systems, and live chat built-in. With the aid of this function, you'll be able to offer your clients prompt and efficient support, enhancing their interaction with your hosting company overall.
Include customizable email templates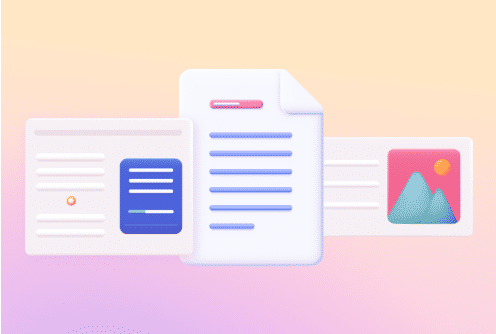 To aid in good customer communication, a WHMCS template should provide editable email templates. To create pre-built email templates with your identity and messaging, look for templates that offer them. This function can assist you in giving your clients a consistent and expert communication experience, which will enhance their opinion of your hosting company.
Also read: Responsive WHMCS Themes: Why They're Important and How to Choose One
Support Many Languages
Offering multilingual support is essential if your hosting company serves clients from all over the world. A WHMCS template with built-in support for different languages is what you should seek out. No matter where in the world your customers are, this tool can help you reach a larger audience and give them a better tailored experience.
A template with advanced security features should be chosen
When it comes to hosting business websites, security is essential. To protect your website and client data, a premium WHMCS template need to contain cutting-edge security measures. Look for templates that have DDoS protection, two-factor authentication, and SSL certificates. These features will safeguard your website from internet dangers and guarantee that the information about your customers is secure.
Create an interface that is user-friendly
The user interface of a WHMCS template should be simple to use and make it simple for your customers to navigate and discover what they need. Look for themes with simple user interfaces, obvious navigation menus, and information that is simple to locate. These features can enhance user experience and make doing business with you easier for your clients.
Also Read: What are WHMCS theme? How to Setup and Benefits of WHMCS Themes
Use testimonials and reviews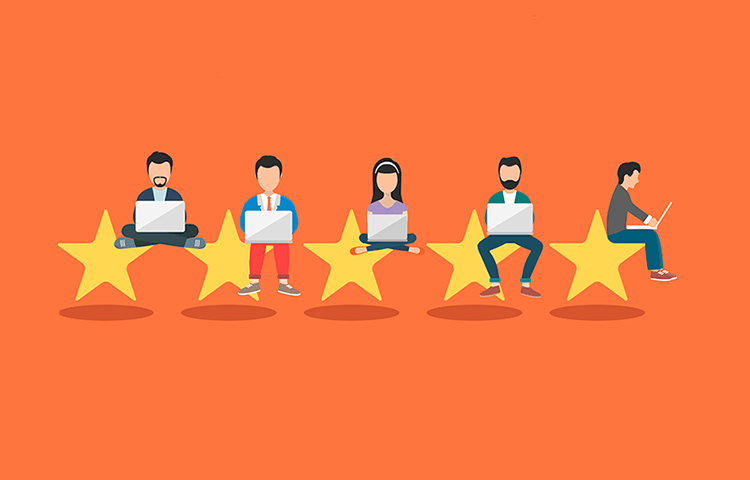 Reviews and testimonials are crucial forms of social evidence that can help you win over clients. There should be an area for testimonials and reviews in a WHMCS template where you may display gratifying comments from your clients. Search for website themes that allow you to create unique sections to your website or that already include testimonial and review sections. These attributes can be useful.
WHMCS Template Provides a blog
A blog is a fantastic tool to educate your audience and bring in new people to your website. A blog section in a WHMCS template should allow you to upload articles and updates about your hosting company. Search for website themes that come with integrated blog sections or that let you build your own blog sections. These features can benefit your clients and help your website rank higher in search engines.
Also Read: Top WHMCS themes for hosting in 2023
Wrapping up: WHMCS Theme Template
In conclusion, using a custom whmcs theme, and template to optimize your website is crucial to starting a profitable Web Hosting WHMCS Template company. Think about the aforementioned characteristics while choosing the best whmcs themes, as well as the objectives, target market, and functional requirements of your website. With the correct WHMCS template, you can develop a website that not only looks amazing but also functions effectively and fits your business goals.